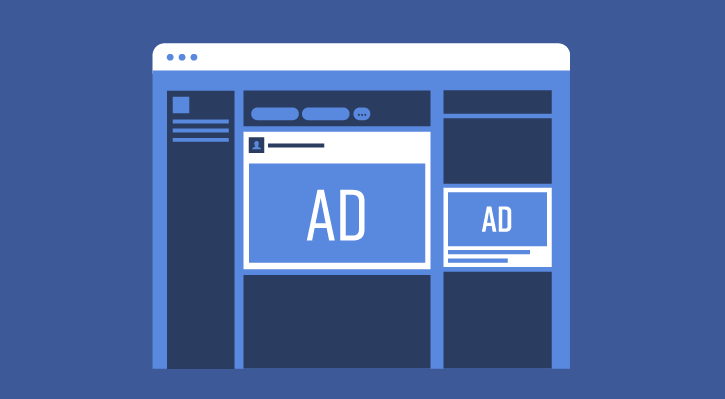 Facebook ads for entrepreneurs might be the solution to your business's marketing problem.
Yes, Facebook still reigns supreme.
In the world of social media, that is. And why not, when it has more than 2.2 billion users as of 2018. There is no question it's at the forefront of popular social media platforms.
For entrepreneurs who need to get in front of their audience, where better to look! More accurately, entrepreneurs are always looking to grow their audience and build their existing customer base.
Enter Facebook, with their unmatched number of users tagging along. Facebook and entrepreneurs seem like a good match. But if you look more closely, Facebook ads for entrepreneurs are an even better fit.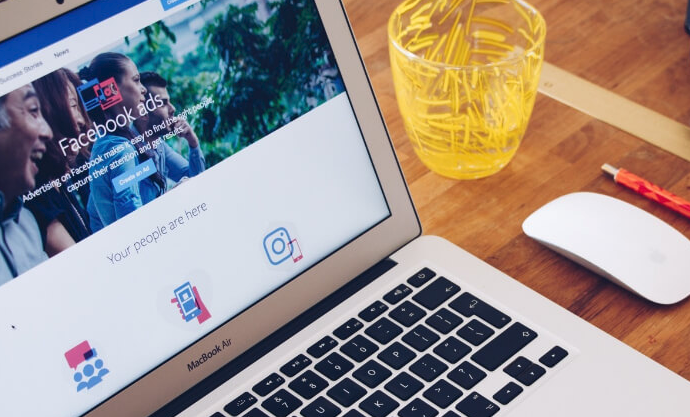 All about Facebook Ads
With its reach, Facebook is the perfect marketing platform. All businesses can benefit from it regardless of their nature.
If you are an entrepreneur who has just launched your own startup, then you can't find a better channel to help you grow. And not just any kind of growth, but long-term growth based on Facebook's popularity and diversity.
However, some find Facebook ads a little too complex. The social media giant is known for its algorithm that can seem as deep as the sea.
Let this guide on Facebook ads for entrepreneurs help you sort through the maze. The beauty of Facebook ads is that it helps you connect your brand to those who have the best chances of wanting your products or services.
The right target audience will be easier than ever to reach. They can be reached using the following:
Demographics
Interests
Location
Behaviors
These targeting features are especially beneficial to small businesses and entrepreneurs. You are only going to spend your budget to reach your best potential clients.
That is awesome news for any business that has a limited budget. It will help boost their return on investment (ROI). But before you start enjoying the benefits of using Facebook ads for entrepreneurs, let's look at the different types of ads first.
Types of Facebook Ads
It will pay off for you to know the different types of Facebook ads. The more you know, the more you can decide which one will work best for your business. These are all Facebook ads for entrepreneurs, but you need to decide which one will work for you.
Carousel ads are great for highlighting the different benefits of a product or if you want to highlight different products. This format uses as many as 10 photos or videos for highlighting and is depicted in the example image above.
It works great for ecommerce marketers as it allows users to see multiple products from their online store. You can also promote multiple posts or offers to users and see which ones will entice more leads.
Collection ads are only offered for mobile devices. It lets entrepreneurs feature one or more products. Customers who are interested only need to click on the product that they want to buy.
If you want to promote your products to those who are most likely to be interested in them, dynamic ads are what you should use. A customer who has already visited a product page will be perfect for dynamic ads, as are those who have abandoned a purchase in their shopping cart.
Facebook tracks all of those users who have been on your site, looked at certain products, or added products to their cart but not checked out.
Facebook then auto-populates dynamic product ads for each user based on the specific product they were looking at. This is usually super effective in pushing warm potential customers through the sales funnel into closed customers!
Formerly known as Canvas, Instant Experience ads are a full-screen ad format. What makes these stand out is that they are capable of loading 15 times faster than a mobile website other than Facebook.
This is an interactive ad that allows the users to engage with your Facebook content. However, it is only available on mobile. With this ad format, users can swipe through the images, tilt them, and zoom in/out by simply moving their fingertips.
Lead ads allow you to capture name, email and other basic info from your audience. They are designed so that people won't need to do too much typing to provide their information to you.
Lead ads are usually used for signing up someone for a product trial and collecting newsletter subscriptions.
The following types of ads can all be set to appear in Facebook Messenger as Messenger ads:
Carousel ads
Dynamic ads
Photo ads
Video ads
You just need to select Facebook Messenger as your desired placement. There is also an option for you to run click-to-Messenger ads in your feed.
With these ads, a call-to-action button is featured. The button opens a Messenger conversation with your page. This allows one-on-one conversations between your customers and salespeople.
This is great for lead or service-based businesses who need to speak with clients in order to convert them.
If you are just starting out with Facebook ads, then Photo ads is one of your easiest options. They are simple and easy to create. All you need are a few clicks to boost an existing post that has a photo that is from your Facebook page.
To counter their simplicity, you can use your creativity to make them stand out.
Do you have some still photos and video clips and do not know what to do with them? You can use Slideshow ads to make a video out of them.
You can make short video ads that are interesting and pleasing to the eyes. This type of ad also allows you to add music and text. You can also use stock photos if you don't have your own.
Video ads perform better than static images 9 times out of 10 on social media. They can display your products in many different ways. You can show them while in action as well as your entire team.
This type of ad can also serve as a sort of tease of your product directed to your audience.
About The Author